Bark Avenue's Bed and Breakfast
The Ultimate Address for your Pet
Thank you for choosing Bark Avenue's Bed and Breakfast! Welcome to the family! We look forward to getting to know you and your Pet(s). Bark Avenue's Bed and Breakfast is a Luxury Boutique Resort for your Canine family member, and we have the amenities to prove it. We believe that a smaller style facility like Bark Avenue's Bed and Breakfast has superior advantages over the massive kennels that are in abundance in Amarillo. Our Human to Canine ratio is 1 to 1. Your beloved family member will never be tossed out in some play yard with 50 other dogs to fend for themselves, this is an accident waiting to happen. Instead, your precious pet will have One on One play time every two hours until 10pm which is bedtime at the Resort. Breakfast, Lunch and Dinner are served at the normal times 8am, noon and 6pm with outside playtime and plenty of naptimes to follow.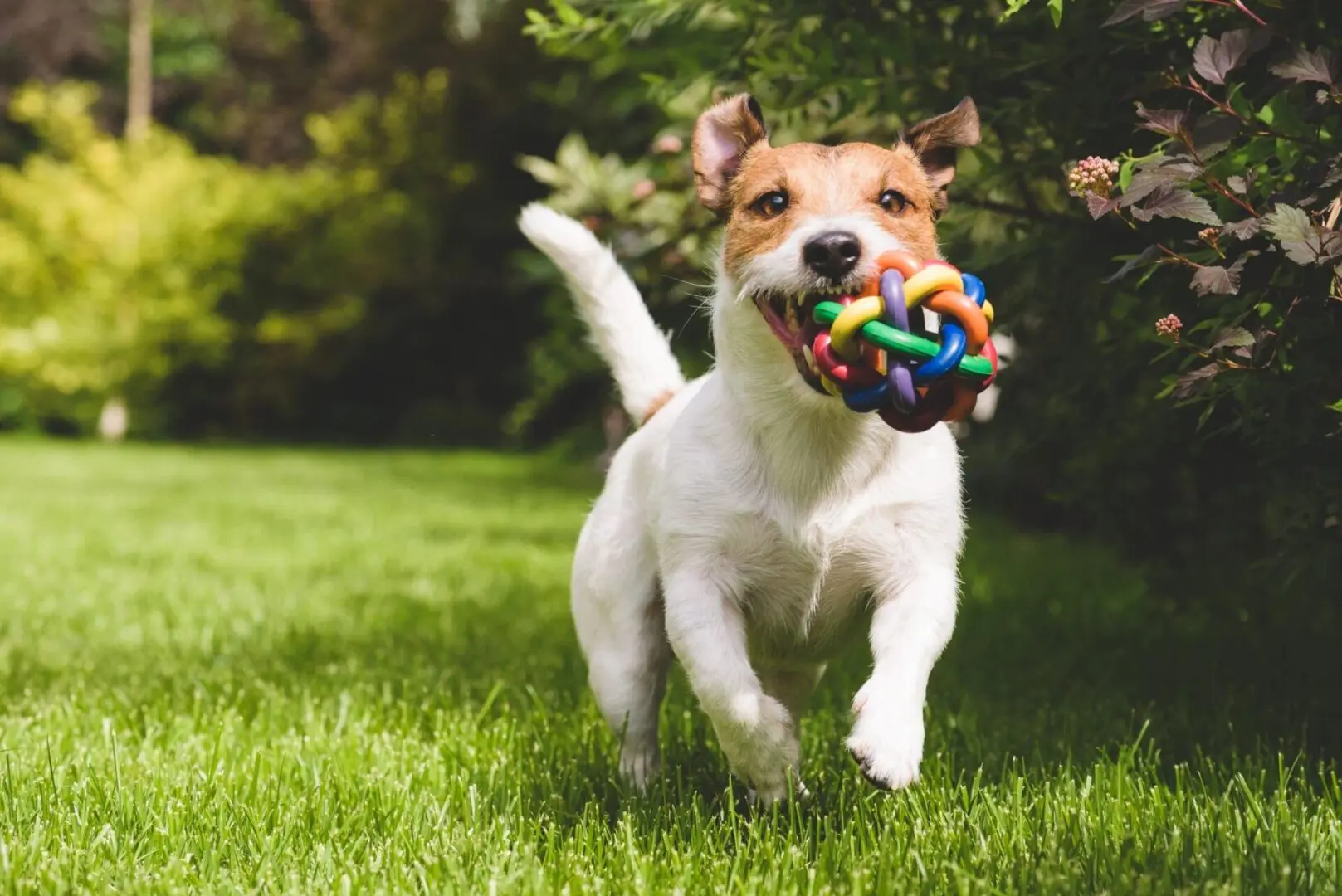 Check-in/Check-out Days and Times
Holidays
Bark Avenue's Bed and Breakfast Will Not Allow Any Drop Off's or Pick Ups on Federal Holidays.
(New Year's Day, Memorial Day, Independence Day, Labor Day, Thanksgiving Day, Christmas Day)
We like to keep things simple. We charge a flat rate of $30.00 per day, per pet any breed.
We will charge a full day's rate per pet for everyday your pet is in our care, including arrival and departure day.
We allow for double occupancy for the tiny, small, and medium breeds from the same household only. 
• Don't forget the dog. Trust me I've done this before!!!
• Food in a plastic sealable bin (NO BAGS OF FOOD WILL BE PERMITTED)
• Treats in a plastic sealable container or in the food bin.
• Collar and Leash with an ID tag.
• Medication if any.
• Favorite toy or blanket (we have plenty if you don't want to bring yours).
• Human to Canine ratio 1:1
• 6X4 Suite or 4x4 Condo.
• K9 Ballistic Raised Bed.
• K9 Ballistic Orthopedic Mattress
• Stainless Steel Water and Food Bowls
• Each Suite has a designated themed toy box
• Plush Blankets for those much-needed naps.
• Sonos Music System.
• Central HVAC system with Hepa Filtration
• Auxiliary ventilation for proper air circulation.
• Outdoor play yard with plenty of toys
• Play and Potty time every two hours, from 7am until 10pm.
All pets must be in good general health. We reserve the right to deny admittance to any pets lacking proof of vaccinations, and/or pets displaying signs of untreated or potentially contagious/infectious conditions, and/or aggressive behavior. Although we have skilled staff members, our facility caretakers may not be able to handle geriatric pets needing significant medical care. Bark Avenue's Bed & Breakfast follows a rigorous program of flea and tick elimination. Pets arriving at Bark Avenue's Bed & Breakfast with fleas and/or ticks will be treated at the client's expense. Bark Avenue's Bed & Breakfast reserves the right to charge an extra daily handling fees for illness, excessively difficult or aggressive pets requiring additional staff and/ or additional time in order that we may deliver proper care for your pet.
All dogs must be current on all vaccinations. The client agrees to provide a copy of their pets current vaccination history.
Bark Avenue's Bed and Breakfast requires the following Vaccinations:
• DISTEMPER
• PARVOVIRUS
• HEPATITIS
• PARAINFLUENZA
• BORDETELLA
• RABIES
• Puppies will be accepted if we receive documentation of their first two sets of Vaccinations.
• Pets that are unable to be vaccinated for health reasons will be allowed to stay with a letter from your veterinarian.
• Vaccinations do not guarantee that your pet will not contract an illness.
Bark Avenue's Bed and Breakfast will not be held responsible for any Animal Infectious/Contagious Diseases that your pet may encounter.
All Medications/Supplements supplied by clients must be clearly labeled in original containers with the pet's name, name of medication, dosage, and reason for medication. Detailed times must be in the instructions. If your pet requires a treat e.g., Pill Pocket to hide the medication, you must bring this as well.
PLEASE NOTE: Bark Avenue's Bed and Breakfast will NOT administer any injectable medication e.g., Insulin.
If your pet has an injectable medication, we recommend that you board your pet with a veterinarian.
In case of an emergency, we will attempt to contact the client first, if we are unable to contact the client, your listed emergency contact will be notified. We will use your Veterinarian if possible, or the closest Veterinary Emergency Hospital at our sole discretion. We suggest you attach a signed statement that details your wishes and limits in case we need to seek veterinary care, otherwise we will do everything possible to preserve the life of your pet(s). You will be responsible for all costs involved.
In the event that my pet requires medical care, I authorize any representative of Bark Avenue's Bed and Breakfast to act as my agent.
The client understands and agrees to hold harmless Bark Avenue's Bed & Breakfast, Owners, and its staff for all loss, liability, claims, expenses, demands, causes of action, suits, rights, and entitlements of any kind including without limitation, legal costs and attorney fees. Bark Avenue's Bed & Breakfast Owners/ staff will not be liable for any known or unknown problems, pregnancy, suspected or unsuspected illness, death of any animal or for not seeking veterinary care, provided reasonable care and precautions are followed and the client hereby releases Bark Avenue's Bed & Breakfast of any liability of any kind whatsoever arising from their pets stay at Bark Avenue's Bed & Breakfast. The client assumes full financial responsibility for all expenses involved. Client understands and agrees that if their pet(s) become ill or injured, or if the state of the pet(s) health otherwise requires professional attention, Bark Avenue's Bed & Breakfast, at its sole discretion, may engage the services of a veterinarian.
I certify that I have read and understand the Pet Services Agreement and policies of Bark Avenue's Bed & Breakfast set forth in this agreement and I agree to abide by these policies and accept all the terms of this agreement. This agreement shall remain in effect for all subsequent transactions between the client, their pets, and Bark Avenue's Bed & Breakfast.
​